Badass Agile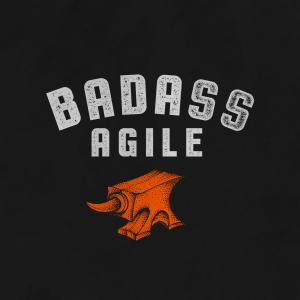 Episode 19 - Continuous Improvement I - Retrospectives
July 17, 2017
Why do we really do retrospectives, and what qualities must they have to be truly powerful and effective

* Retrospectives are about a continuous improvement mindset
* Making changes should be aggressive, prioritized and experimental.
* Everyone is involved. Executive/Leadership too.
* Feedback must be meaningful, honest and democratic. Outcome-based is better than behaviour-based.
---
Download Episode