Badass Agile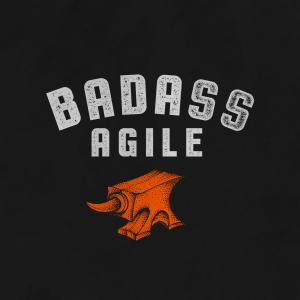 Episode 18 - Badass Leadership - Control
July 03, 2017
How do you become the leader you've always wanted to be? What qualities does a badass have that makes other people trust and follow their leadership?

* A Badass Leader exhibits control
* We discuss Two kinds of struggle - chaos (fight-or-flight, rational fear) and triggering irrational fear (ego-based)
* How you react is everything. Negativity, fear are self-propelling and spread virally
* Finally we discuss 9 rules for staying in control, and how this affects the kind of leader people perceive and experience you to be.
---
Download Episode