ASIAL Security Insider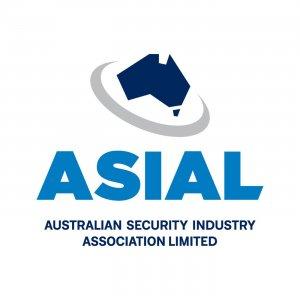 Addressing The Staffing Shortfall In the Security Integration Industry.
June 26, 2020
In this episode of the ASIAL Security Insider Podcast, we speak with Darren Taylor of PMT Solutions, an award with security systems integration company, and Joe Paravizzini, former lecturer in Security Electronics at Box Hill Tafe, about the current challenges in the electronic security space. Specifically, we talk about the shortage of qualified installation staff and why it is proving to be difficult to get new, qualified people into the industry at a rate that keeps pace with demand.
---
Download Episode