On the Air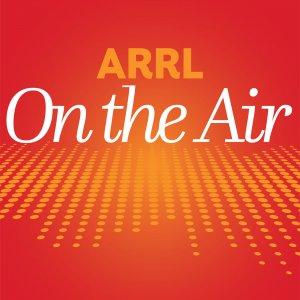 Latest Episodes

May 11, 2023
Seasoned VHF operator Bob Witte, KØNR, talks about how to prepare yourself and your station for joining in on the fun for next month's VHF Contest.

April 13, 2023
ARRL Director of Emergency Management, Josh Johnston, Ke5MHV, talks about the basics of the Incident Command System, how hams fit into it, and why it is important for hams to be trained in it.

March 09, 2023
Learn how to get up and running – literally -- in radio orienteering, also known as Amateur Radio Direction Finding (ARDF), a type of radio sport that involves finding transmitters located on outdoor courses.

February 09, 2023
Get the basics on ARRL's year-long Volunteers On the Air operating event from two of the hams who designed the event.

January 12, 2023
How hams across the US help bring ARRL programs and services to the community

November 10, 2022
A fast paced, long range VHF/UHF activity for everyone

September 08, 2022
Technical details on the antenna construction project from the September/October 2022 issue