3Sixty Insights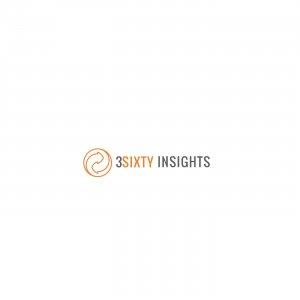 #HRTechChat with Ryan Anderson, Vice President of Global Research and Insights at Herman Miller
August 18, 2021
Our latest guest on #HRTechChat was Ryan Anderson. As vice president of global research and insights at Herman Miller, he helps lead a team keen on investigating aspects of the world of work long-linked to the employee experience. More recently, their efforts have focused on how those dynamics play out amid a worldwide pandemic.

Some in our audience may be aware that, for a long time, Herman Miller has been about far more than office furniture. Alongside Boston Consulting Group, Fortune, and "quite a few HR leaders," Anderson says, the company is a founding partner of the Slack-launched Future Forum. This consortium strives to help "executives at leading companies deliver on the transformation needed to thrive in the post-pandemic world." Part of that centers, of course, around protecting the employee experience and maximizing positive aspects around it.

With the sudden disruption of the pandemic last year, Ryan says, he's noticed the responsibility for optimizing office environments  increasingly becoming the domain of HR, and less the responsibility of facilities management. In parallel, the greatest influx of inquiries to his division, at Herman Miller, have come from leaders in HR asking questions on how to optimize employees' work environment as work, for many, becomes less of a physical place.

This was a great discussion for the video podcast. Ryan shares much around the nature of these inquiries, as well as Herman Miller's philosophy around the employee experience. I encourage you to listen in.
---
Download Episode