3Sixty Insights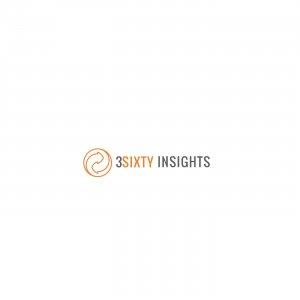 #HRTechChat with Anne Fulton, CEO and Founder of Fuel50
July 26, 2021
Our guest for this episode of the 3Sixty Insights #HRTechChat video podcast is Anne Fulton, CEO and founder of Fuel50 and member of our Global Executive Advisory Council. On the chat, Anne shared her thoughts, informed by much experience in this market space, on workforce agility and talent mobility. And, for the latter, she shared sneak-preview findings from Fuel50's yet-to-be-released, related report. The result of a survey answered by more than 200 HR practitioners and their employees, Fuel50's report finds intriguing, highly statistically significant, correlations between positive organizational performance and progressive HR performance.

Specifically, organizations that perform better in terms of NPS scores, revenue per employee, and innovation are home to HR departments that have evolved beyond a focus solely on concrete activities, such as eliminating inefficiencies, to act on the more abstract, strategic possibilities of human capital management (HCM). What's more, the number one strategic priority of these best-performing HR departments is to invest in the future of work. For those of us sounding the alarm that we prepare for the future of work right now, lest we miss the opportunity to realize the very best possible future of work, this particular finding is valuable grist for the mill.

Getting back to workforce agility, there's a lot to be gained for employers that do it right. Anne and I discussed how those that apply a marketplace mentality to their internal hiring needs can increase the accuracy of their external recruiting and spend less on it. Meanwhile, these organizations also begin to maximize their utilization of the talent they already have in their workforce. Beyond this come boosts to the employee experience, innovation, and retention. Some might say those three are intertwined, and they certainly tend to follow as workforce agility is optimized.

Anne and I talked a lot, and every minute of it was thoroughly enjoyable. She really knows her stuff, and I strongly encourage readers to view this episode.
---
Download Episode